SIPs are a modern alternative to traditional materials, Cost effective, environmental and energy efficient with high structural strength and short site build times.
We specialise in the design, supply and Installation of SIPs buildings. We are based in West Wales and operate mainly throughout Mid and South Wales, South West and West Midlands. We offer a personal approach to all clients, discussing every detail with you to ensure total satisfaction.


Our SIPs system kits are designed and manufactured by experienced kit designers, structural engineers and fabricators to deliver bespoke kits for the self-builder and construction industry which are delivered and installed by our fully trained erection teams.

All our system kits are prefabricated and pre insulated and come with open metal web joists and a fabricated under strict quality control standards.  We offer a complete range of services to make your SIPs construction a success. 



---
What are Sips?

---
SIPs are a high-performance composite building system

---
Sips Technology

---
thousands of SIP houses now built in the UK due to their excellent energy efficiency and strength.
---
Benefits & Savings
---
There are many benefits to using SIPs panels such as faster build times and outstanding air tightness

---
Additional Services
---
We can help with Planning & Design, Building Regulations and Project Management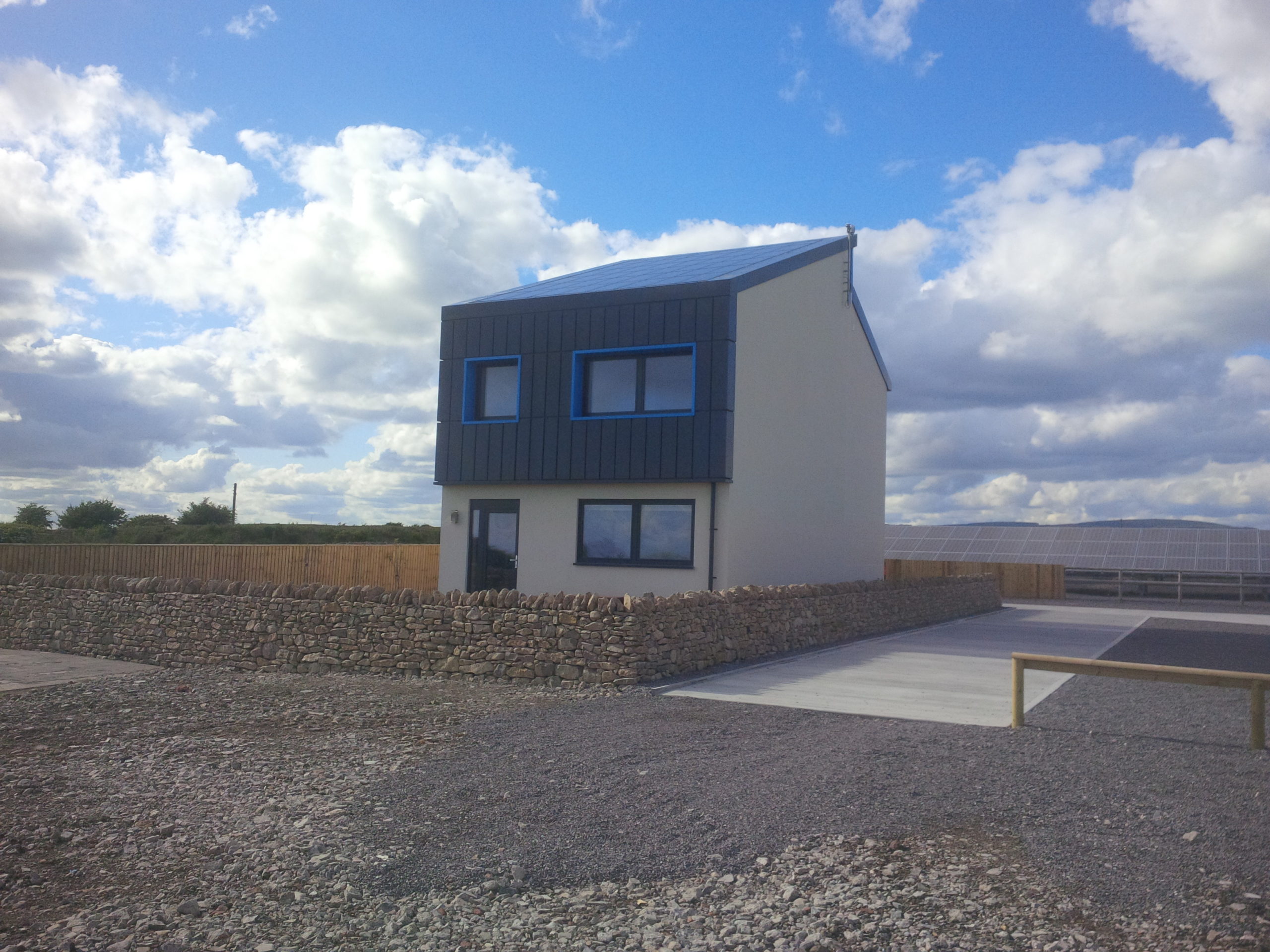 Construction Wales Innovation Index
We are thrilled that SIPs Wales has been recognised as one of the most innovative businesses across Wales within the construction sector, with it being listed in the Construction Wales Innovation Index 2019!
The Index is a new initiative in association with Construction Futures Wales to support and celebrate some of Wales' most innovative businesses in the construction sector.
There are around 20,000 construction and built environment businesses across Wales and through a comprehensive and independent judging process, just 33 companies were identified to qualify for inclusion in the index.
Low energy 'smart house' wins innovation award
we were delighted to win the 2015 Cardiff Innovation and Impact Awards with the team from Cardiff university's Welsh School of Architecture with the development of the first low-cost energy positive house.
The house was built with high levels of thermal insulation reducing air leakage. It uses an innovative energy efficient design which includes low carbon cement, structural insulated panels (SIPS), external insulated render, transpired solar collectors and low emissivity double glazed aluminium clad timber frame windows and doors. The south facing roof incorporates glazed solar photovoltaic panels, fully integrated into the design of the building, allowing the roof space below to be lit naturally lit and removing the cost of bolt-on solar panels. Solar generation and battery storage power the combined heating, ventilation, hot water and electrical systems, which include appliances, LED lighting and heat pump.